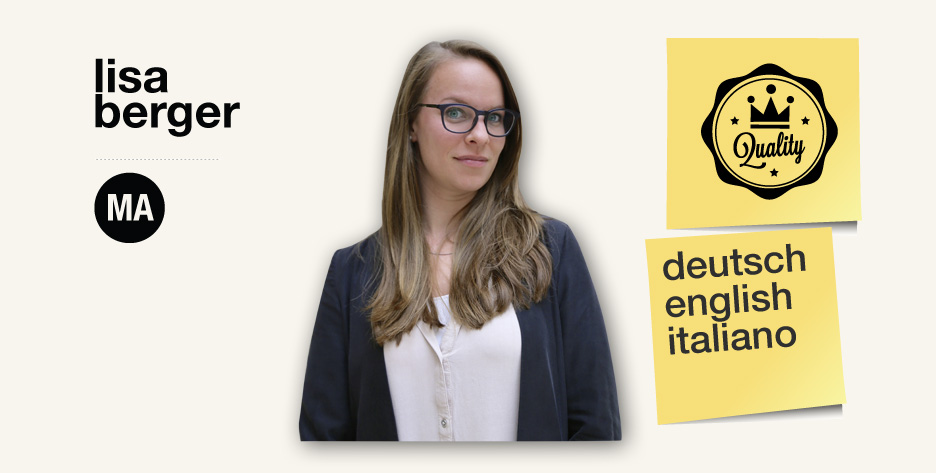 My Education
After passing my A-levels with excellent grades at a college focusing on languages and the EU in 2004,
I obtained a Bachelor's degree in translation and interpretation at the University of Vienna's Centre for Translation Studies in 2008. During this course of studies I spent a semester in Genoa, Italy.
Following the Bachelor's degree I went on to study conference interpreting for the language combination German (A-language), English (B-language) and Italian (C-language) and obtained my Master's degree in 2012.
In addition to or following my studies I've always been keen to improve my language skills, I now have good Spanish skills (CEFR level B1) and am working on my French (CEFR level A2) in order to be able to add these to languages as 'passive languages' to my language combination of Ger-En-It in the future.