My Services
Interpreting
As a conference interpreter I offer the following services:
simultaneous interpretation
consecutive interpretation
dialogue interpretation
chuchotage
Translation
As a translator my services include technical translations as well as proofreading for all kinds of (technical) texts.
Specialities
As a result of my previous professional experience and personal interests, I possess particularly profound knowledge in the following fields:
Medical
Architecture, building and construction
Fire protection
Logistics and transportation
Marketing
Tourism
Cuisine
However, this does not mean that my knowledge and skills as a professional interpreter and translator are limited to these fields; professional preparation makes virtually every topic 'doable' – and as an interpreter/translator I am eager for knowledge and always happy to take up new challenges.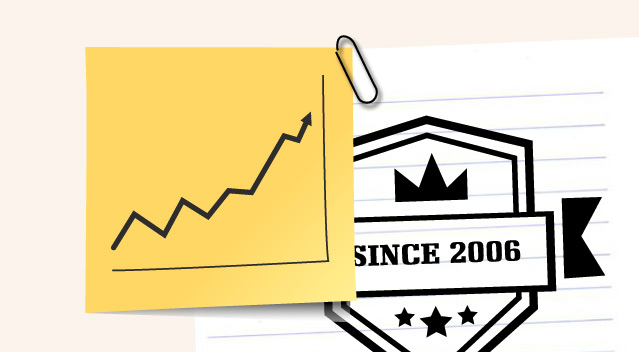 Rates
My rates reflect the standard market rates in Austria and for translations they are calculated in norm lines (55 key strokes, spaces included) or, in case of interpreting jobs, daily rates (half days are possible, too).
Please feel free to contact me (preferably via e-mail) for non-binding rate inquiries any time.